Jokideo - Funny adult jokes, memes, pictures and cartoons...
We are a adult humor / jokes blog that has been spreading laughter, smiles and cringes across the world since 2010. We post a wide range of entertainment posts from funny jokes to funny memes and pictures including the odd inspirational and awesome post. If you need cheering up or just fancy a good laugh, jokideo.com is the place to be! Feel free to share all our jokes, memes and pictures with your friends.
Most popular jokes, memes & pictures:
Here at Jokideo we love and respect amazing tattoo work but not every tattooist has the skills to pull of an amazing tattoo. We have done some research and found some extremely funny tattoos that turned out to be epic tattoo fails…
If you ever considered getting a tattoo take a look at these tattoos below and make sure that you go to a reputably tattoo artist.
Funny tattoo fails found on Google images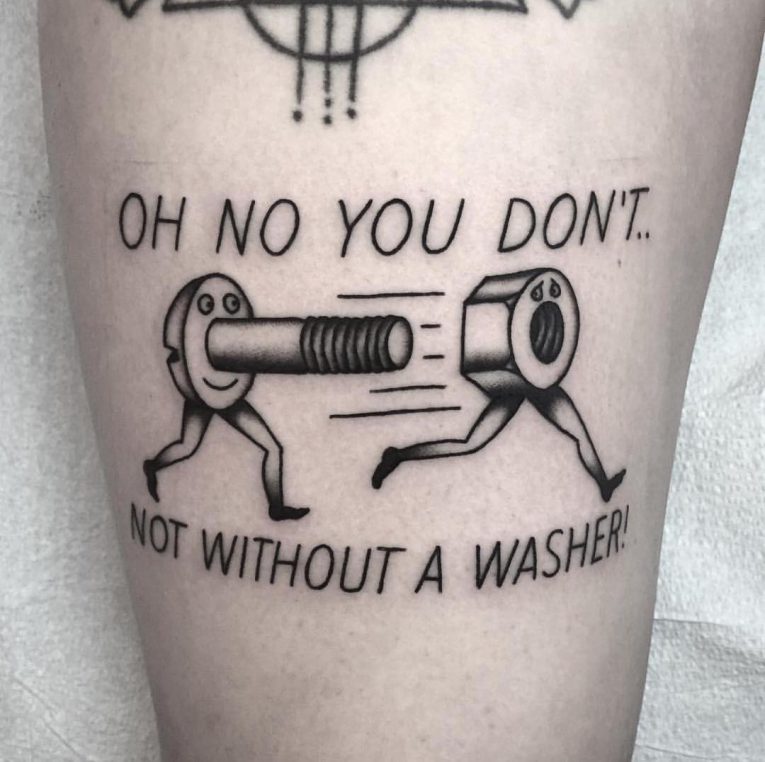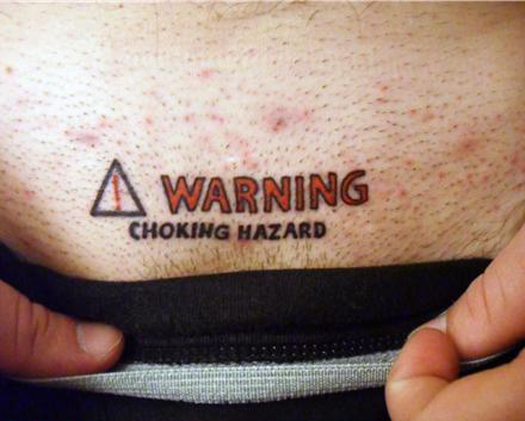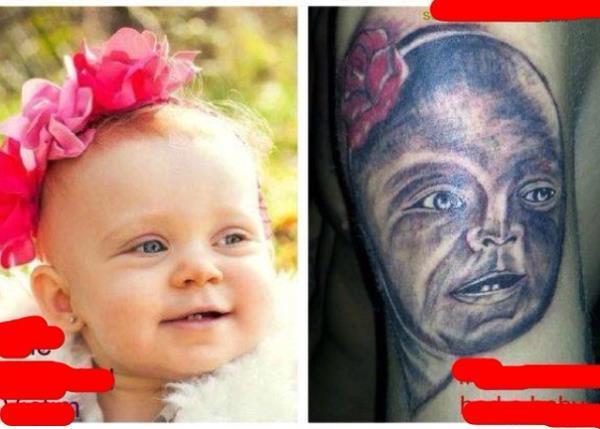 Posts Details: > Categories: Funny fails and epic fails> Funny pictures