Awesome and amazing stuff are posted here in this section of Jokideo.com. Heart felt and warming stories to awesome and inspiring quotes to anything that will make you feel happy and put a smile on your face!
Here at Jokideo we LOVE dogs, and we always search on google for "Cute dogs" "Funny dogs" etc and today we are bringing you the cutest dogs from Google images, from beagles to Labradors.
We have our very own beagle dog called Oscar and he is a pain in the arse but super cute and the kids love him, but what people say about dogs being a mans best-friend is so true.
Below is the most popular dogs on Google images:
Cutest dogs in the world

Original



Original



Original



Original



Original



Original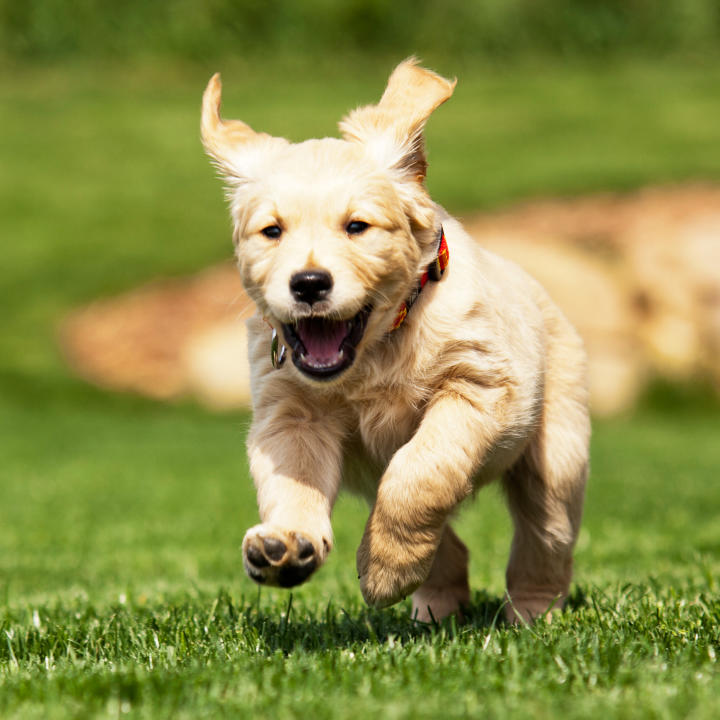 Original



Original



Original



Original



Original



Original



Original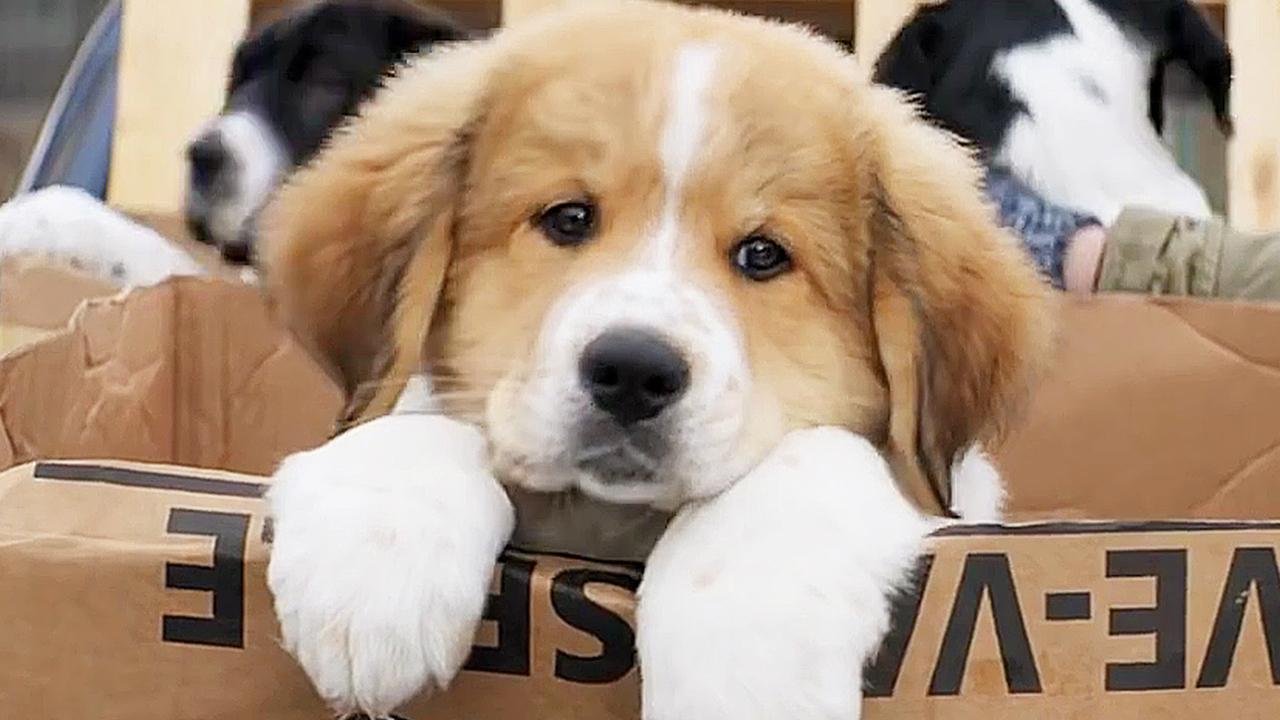 Original



Original
More Funny Jokes, Memes & Pictures:
Posts Details: Home > Awesome > Tags: adorable dogs, cute dogs, cutest dogs in the world Categories: Animals> Awesome> Dogs